Thank you for visiting Post Falls Orthodontics online! Our orthodontist and team want to make certain you have a great experience during your visit with Dr. Clint Wire. If you have any questions or concerns about your treatment, or if you would like to learn more about orthodontics in Post Falls, Idaho, please contact us today or you can
book a free consult
online. We look forward to meeting you!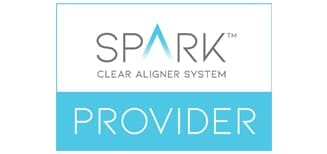 Post Falls Orthodontics is conveniently located at the corner of Polston Avenue and Calgary Court off I90 across from Kootenai Urgent Care. We're just 1 flight up by stairs, or press 3 on the elevator, next to the Little Smiles Pediatric Dentistry office.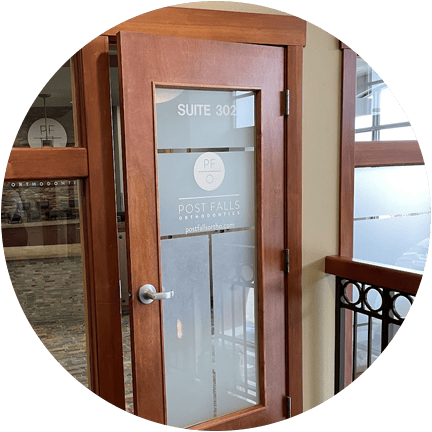 Address
602 N. Calgary Court, Ste. 302
Post Falls, ID 83854
208-777-0500
Hours
Monday: 8:00 a.m. – 5:00 p.m.
Tuesday: 8:00 a.m. – 5:00 p.m.
Wednesday: 8:00 a.m. – 5:00 p.m.
Thursday: 8:00 a.m. – 5:00 p.m.
Friday: 8:00 a.m. – 5:00 p.m.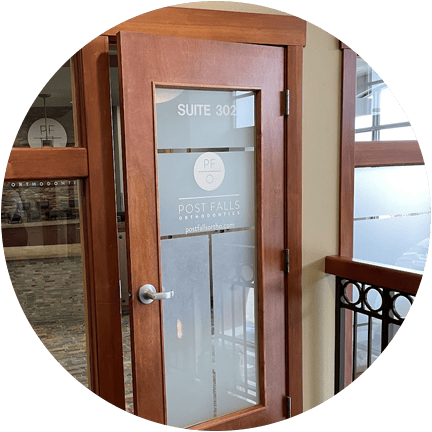 Answers To Your FAQs From Dr. Clint Wire
What are you waiting for?
We have treatments to bring out the best in any smile. Learn about your options at your complimentary visit.